Breast Cancer Awareness Month
Since October is "Breast Cancer Awareness Month" and as part of Science in the Community Seminar Series, the School of Health Sciences at MUBS will host Dr. Elie Salem, a Pediatrician and an Assistant Professor of Pediatrics at the Lebanese University. Dr. Salem will discus the causes, symptoms, technical diagnosis, self-examination and prevention of breast cancer, in cooperation with Mr. Nuhad Salman (Radiological Technologist), Mrs. Razane Diab (Public Health Professional) and Mrs. Gina Abbas (Clinical and Food Service Dietitian).
Free Ultrasound tests will be offe​red to five MUBS students, along with free nutrition tests and consultations.
The seminar will take place on October 30th, 2014 at 14:45 pm at MUBS, Damour Campus (Seminar Room).
Knowing it exists is not enough. Be informed and spread awareness. SHS/MUBS think pink!"


Seminar Photography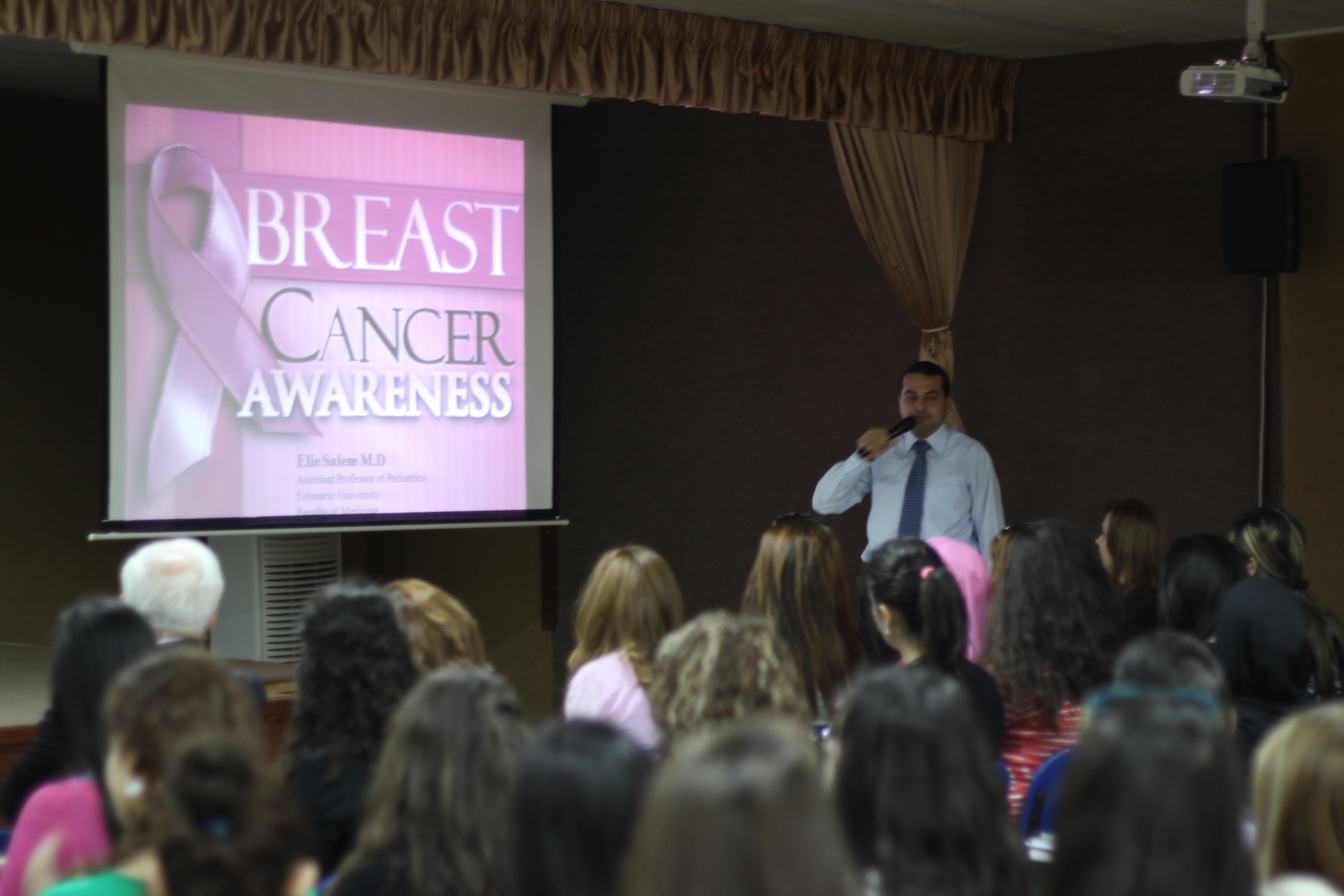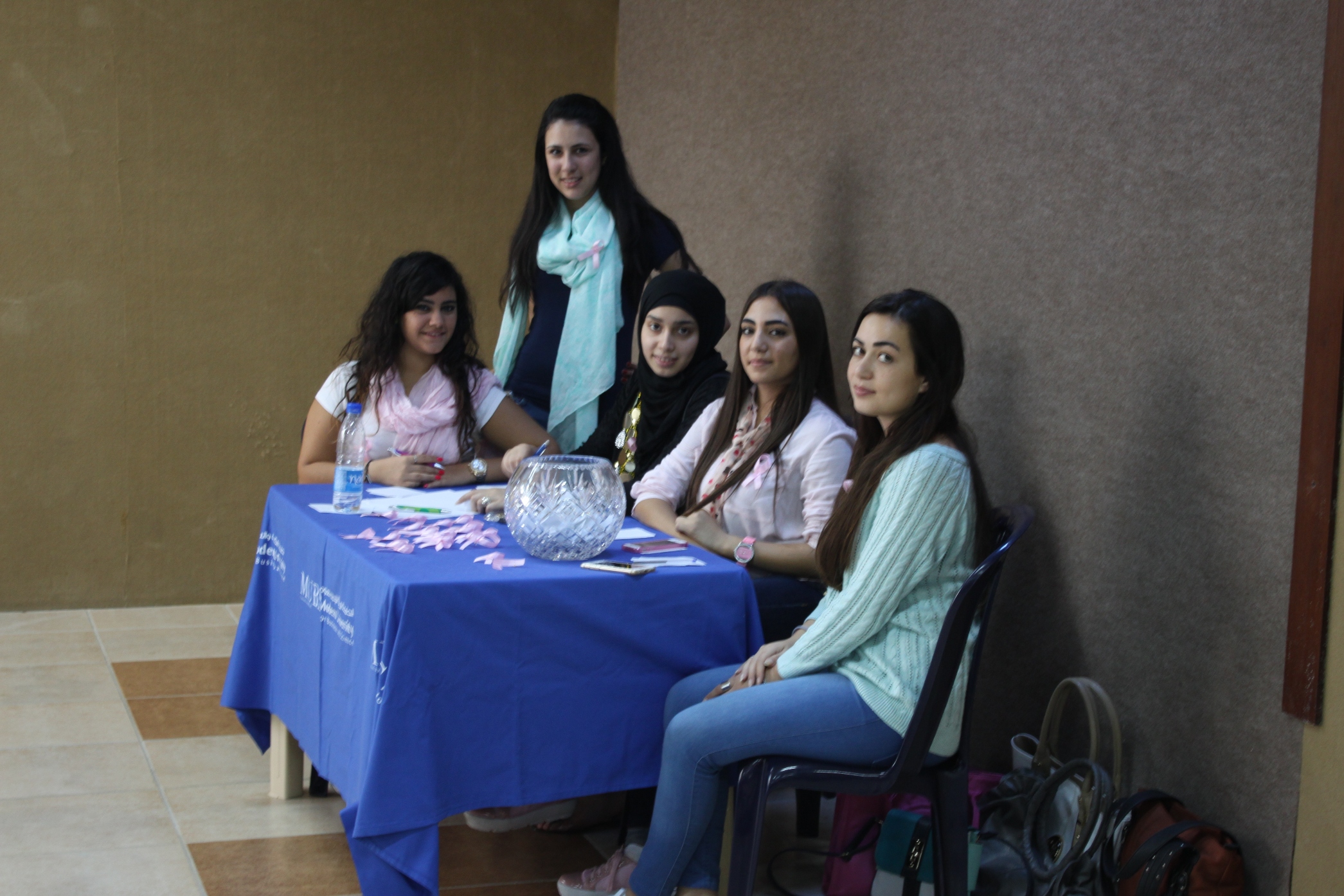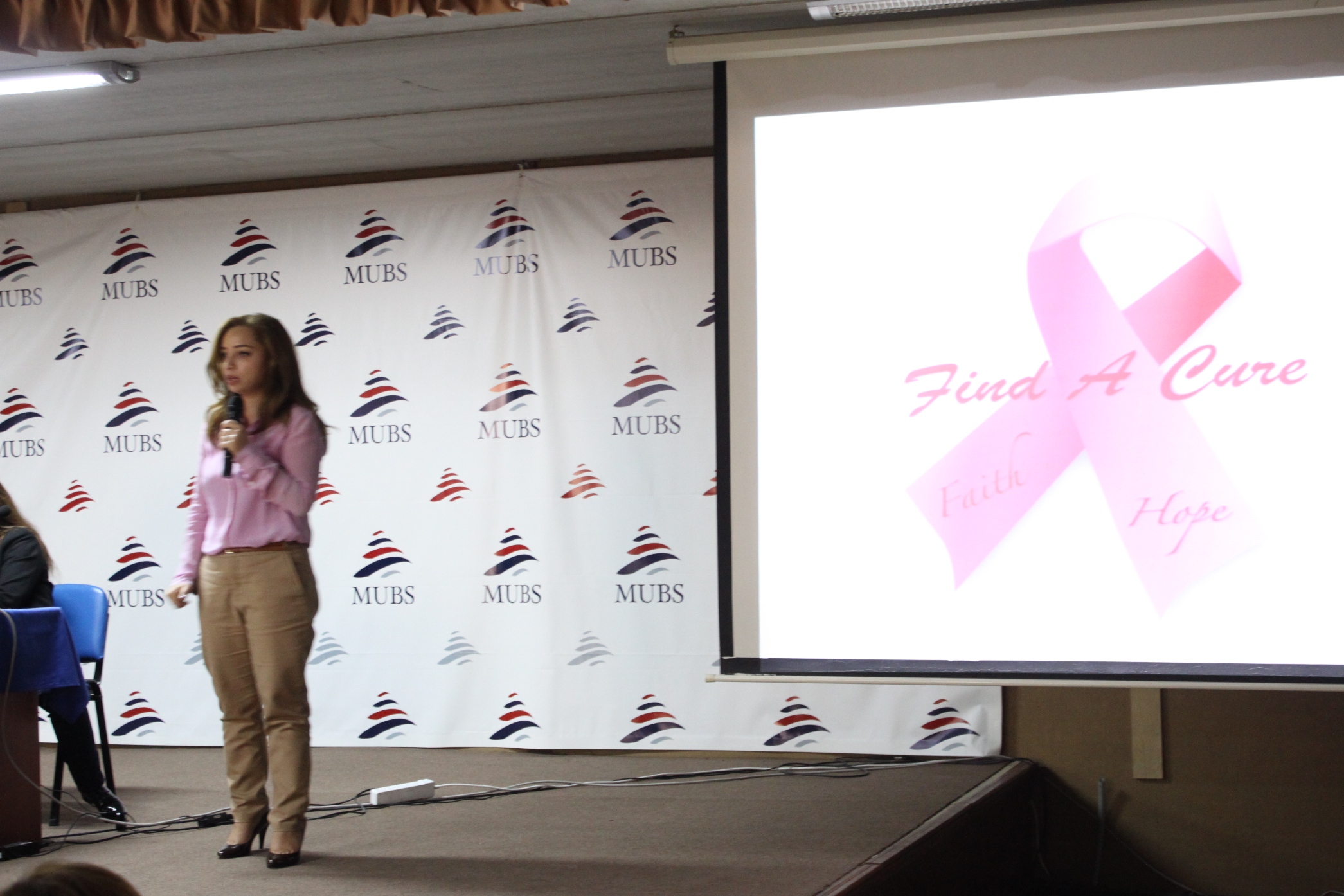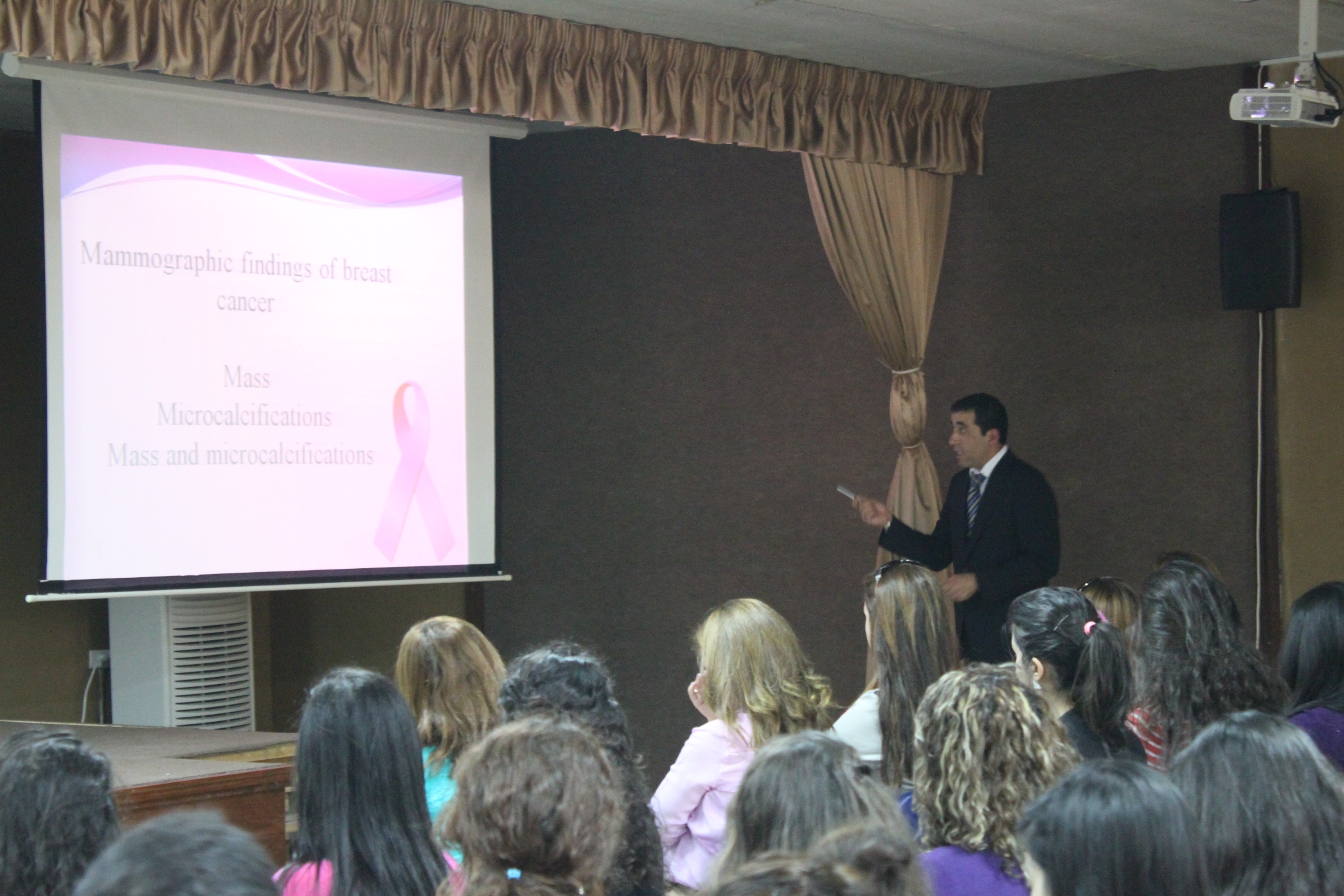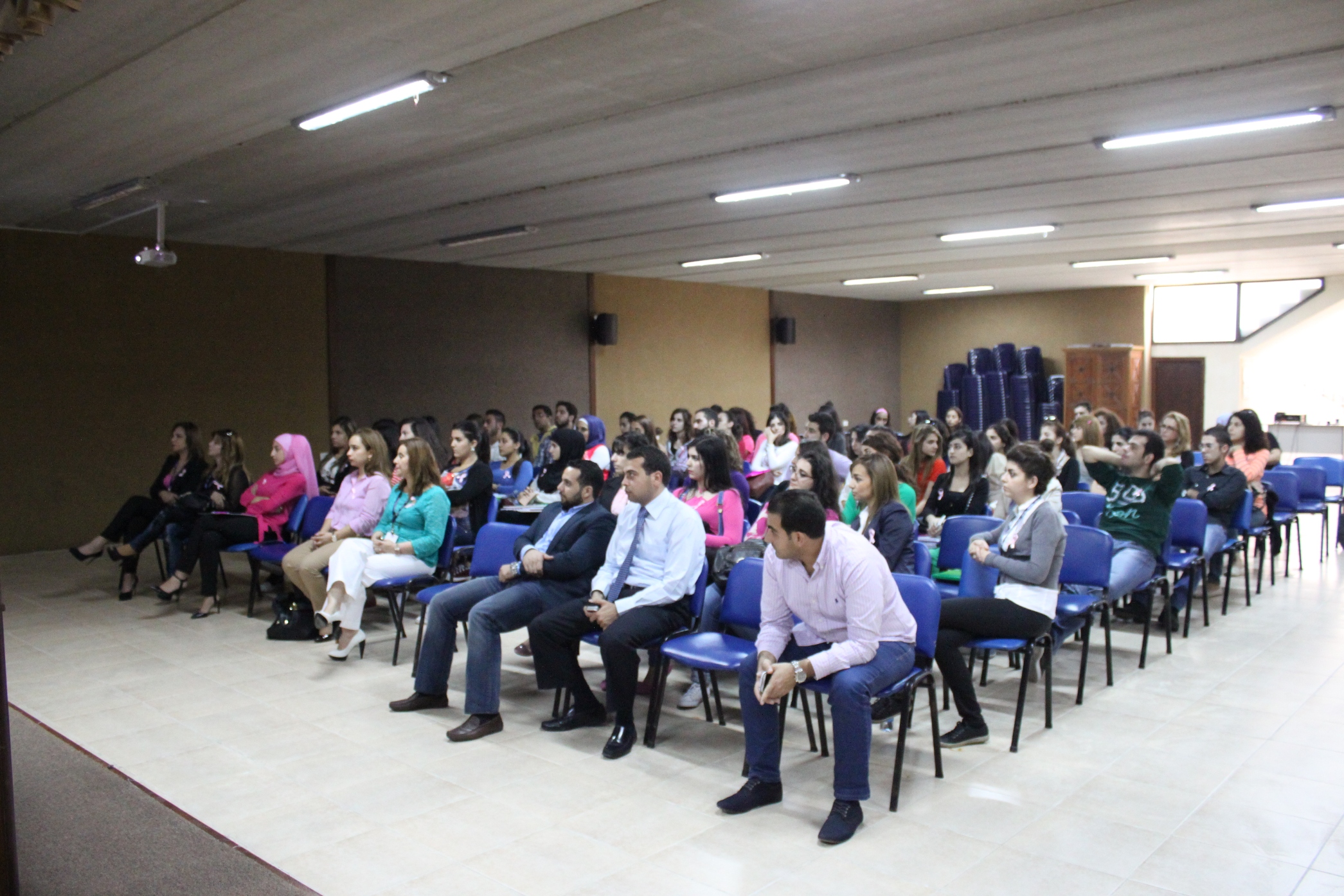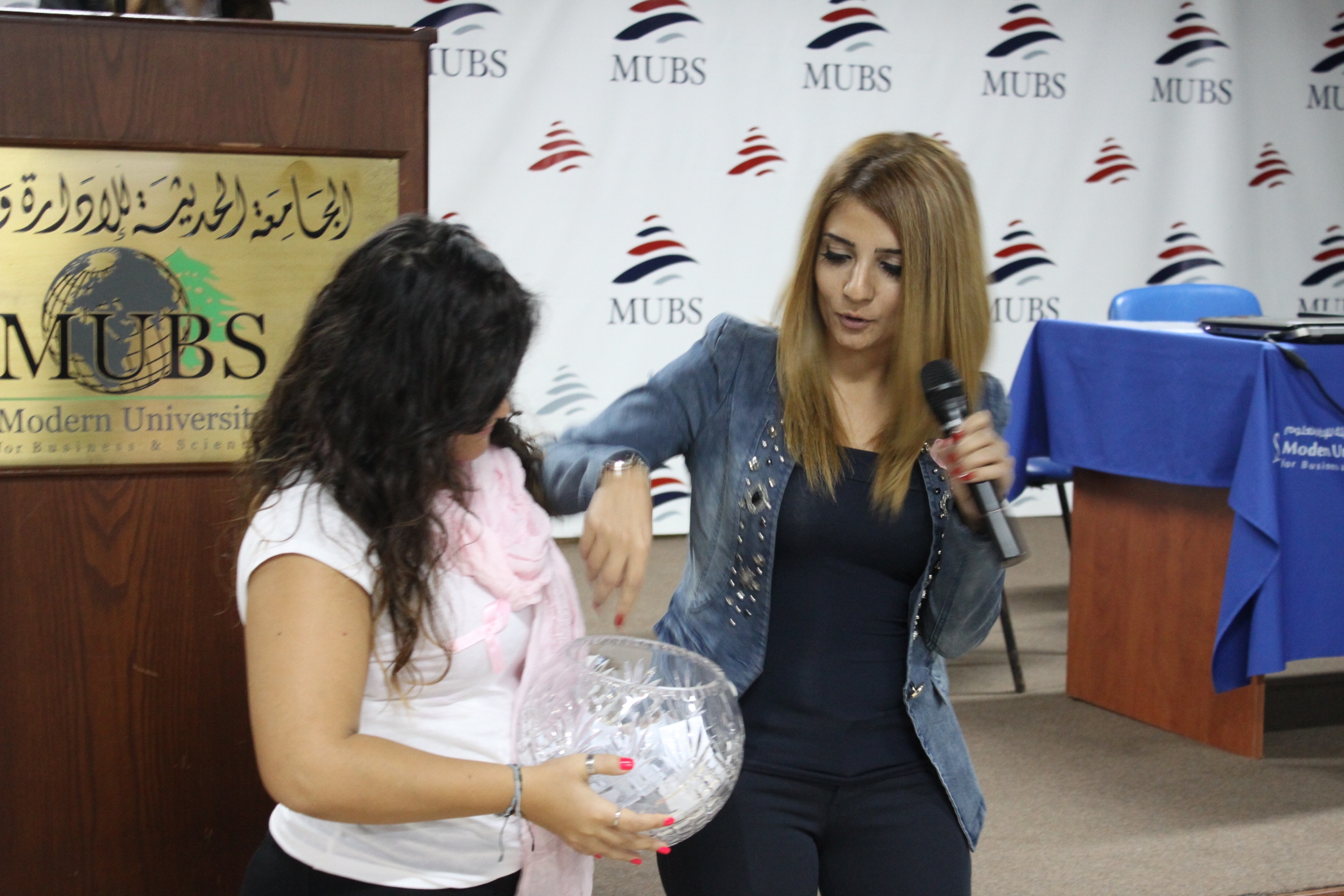 Poster