CSC Programs-Art Education
Volunteers bring art education to Lebanese schools and community centers, especially to those who would not otherwise have access. Through fun and entertaining art lessons, we hope to encourage and promote the importance of art in today's world.
Time commitment: 2 hours per week for an entire semester.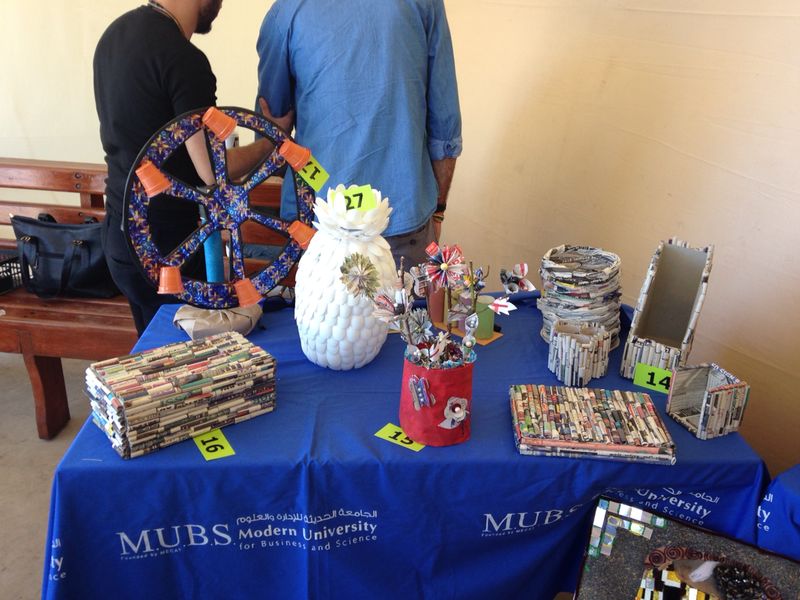 Green Day At MUBS